A fully automatic anchor system, operated from the helm.
Our system
activated in action
An integrated system that is stored under deck. This keeps the Wajer 55 its chic lines and brings a new gadget with it. The system works fully automatically and can be activated from your Garmin, Simrad or Raymarine board-systems.
Proud of our
strong collaboration
We are proud of our collaboration with Wajer Yachts.
The process to these successful systems takes place in
close cooperation in the field of engineering and functionality.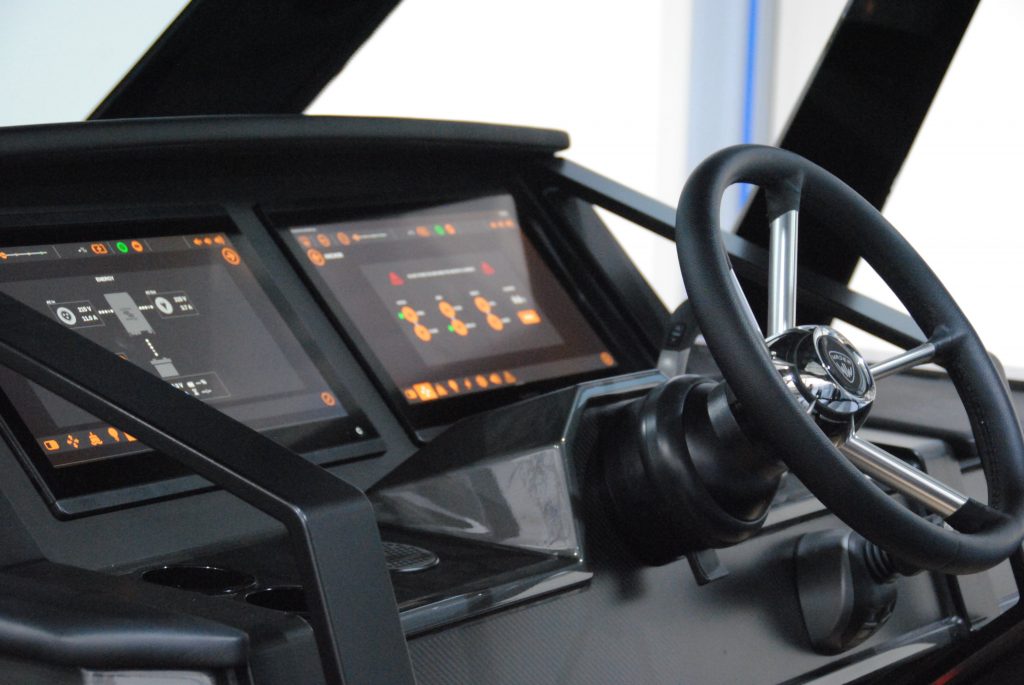 Activate your anchor
from the helm
Activate your anchor from the helm of your Wajer55. This brings safety, luxury and comfort. The control of your anchor is integrated on your board-systems. These are the latest gadgets processed with quality and technique.
Dutch manufacture
and handmade
A really strong handmade product with all parts from our own factory.
Because of these advantages, the possibilities are endless in the field
of engineering and production.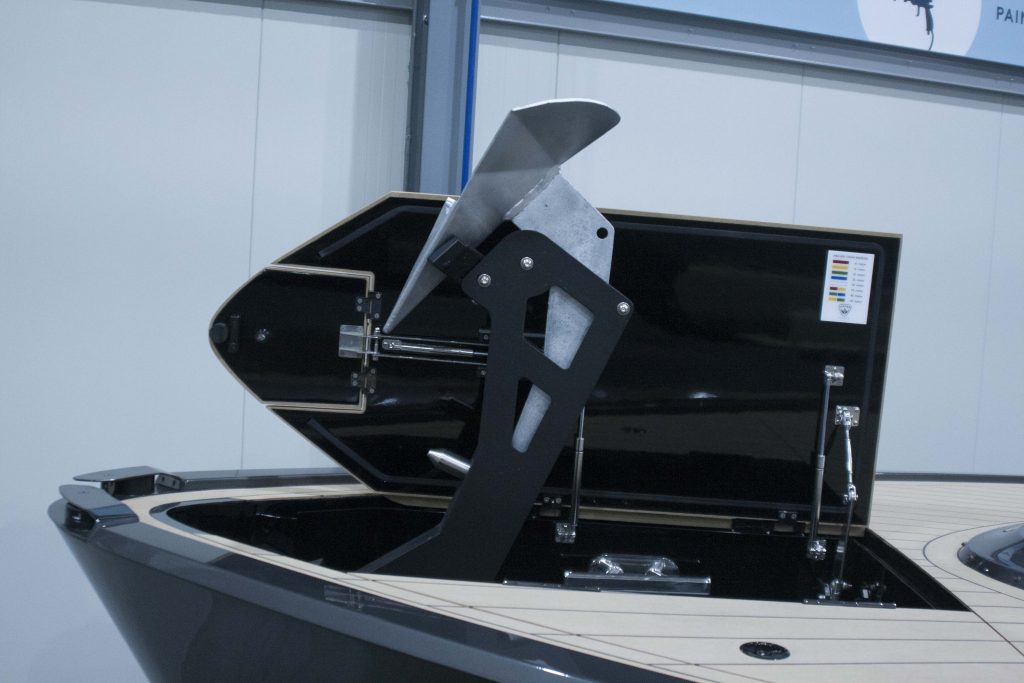 Quality is important
and is central to us
Quality is central to us, this results in a system that functions well all over the world. The parts are protected by powder coat and this results for a luxurious appearance. The system contains high-quality products and this creates indestructibility.
We are proud to announce that the first anchor system for
the new Wajer 77 has been delivered.